Chevrons, Rainbow colors, FABBY!
I went high color, and lots of FUN!
I had been trolling searching the internet for some cute stamps,
when I came across this artist on Etsy
How will this Sketch and Photo
Tara Wakefield Stacked
Fiscars sentiment
1. Play with just the sketch challenge.
2.
Play with just the inspiration photo challenge.
3. Or you can create
FUSION
by combining
BOTH
challenges into one card.
4. Use the challenge graphic and link back to Fusion in your post.
5. Please read the other considerations on the
Our Rules Page
before playing along.
And the Fusion Design Team that starts the ball rolling!
Check out their Creations and leave the love!
(Just a little love goes a long way!)
Betty J
Cathy Weber
Dannielle Robeson
Deepti
Julia Aston
Katie Brooks
Kelly Griglione
Kimberly Wiener ------You are Here!!
Sindhu
Stephanie Severin
I hope that you enjoyed my cards all of the DT creations, and that you in turn will add to the FUSION Gallery!
Remember, you have 2 weeks to revel in inspiration and add your wonderful creation!!!
And if you can, when you check out other cards,
please leave a little lovin hello!
It means more than you know
=========================================
Etsy $11.50 USD ships from UTAH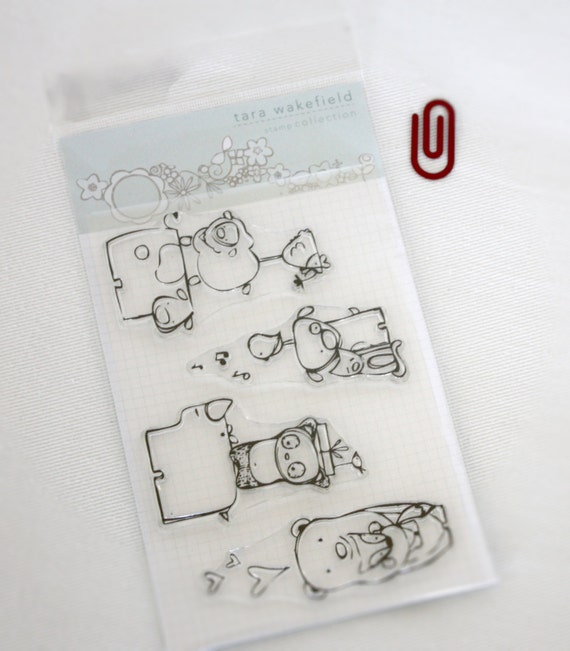 Thanks for coming by my blog!
LOVE!
----------------