Polka Dot Orchard Guest Designer!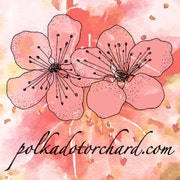 Digital Stamp Set available at Polka Dot Orchard.
This Koi image is so lovely and hopeful.
I have been experimenting on backgrounds lately. Trying out different techniques for alcohol markers.
For this background I made random
bunched together and then repeated
in light and darker colors.
I hope you are inspired to try a new background technique!
Check out all of the sweet designs at
Some of mine are available there too!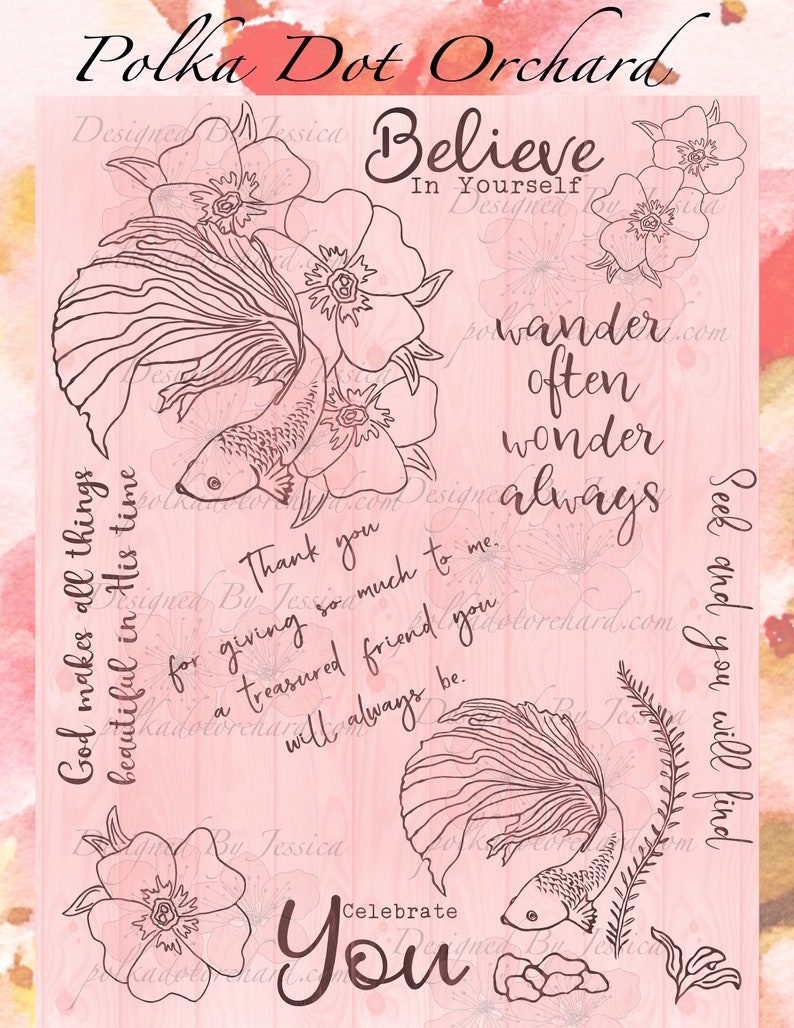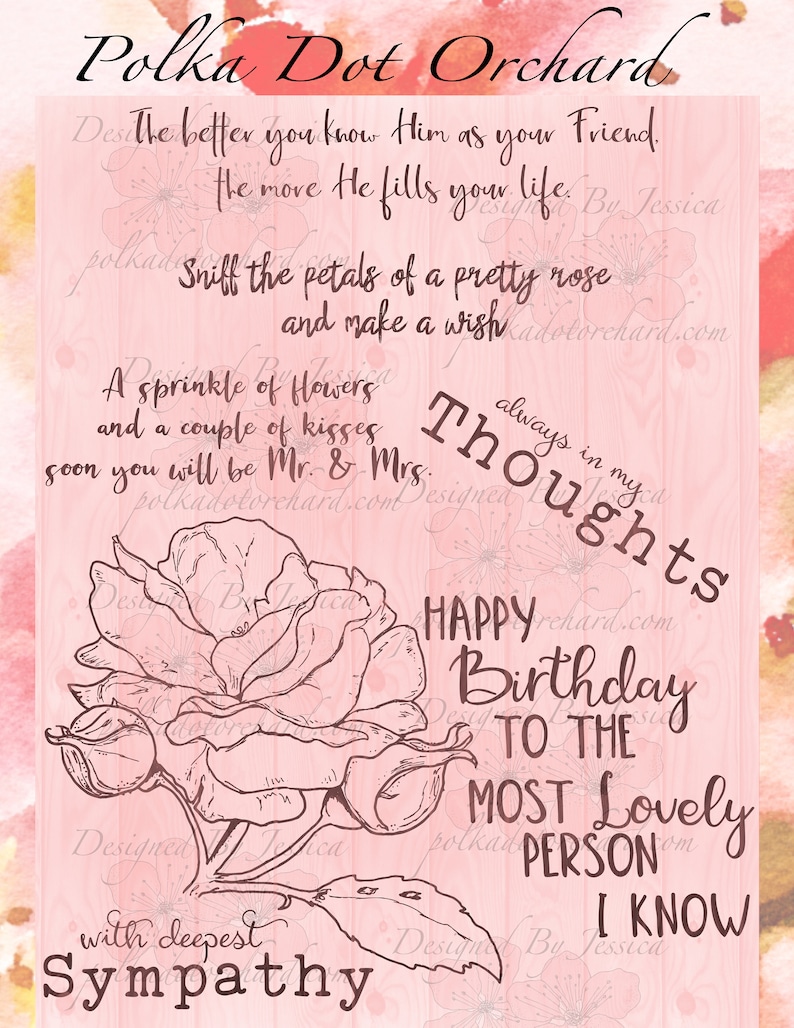 =======================================
Now my friends...it is YOUR turn to get crafty!
Thanks for coming by my blog!
Live, Laugh
LOVE!