***GIVEAWAY ALERT ON MY INSTAGRAM****
When the YOU'RE CLAWSOME set came out I loved it. Then the FORTUNE TELLER TABBY set came out, I was like....Hey.................then I really wanted to make this card. And this challenge was PERFECT.
SO....... I got a few of these supplies from Doodlebugs, WA.
Yay (Thanks Cathy) fast shipping and total HAPPY MAIL
Are you able to guess what inspired this card?
I'll give you a hint: It's all about the sentiment!!!
If you guessed the movie BIG with Tom Hanks, Yay!
You got it. It's a classic FAVE of mine.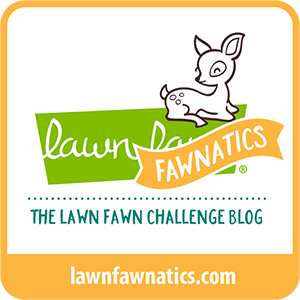 =======================================
Now my friends...it is YOUR turn to get crafty!
Thanks for coming by my blog!
Live, Laugh
LOVE!
======================================