Fabulous FALL creations are
found at Polka Dot Orchard at Etsy.
I adore this sweet mini pumpkin coffee wreath.
I added light green leaves
and dashes of lavender.
A slight minimal spring look to add to the early fall colors!
I Love. Love. LOVE Pumpkin.
So does my husband!
FACT: My wedding cake was cupcakes, including pumpkin, and the bride and groom cake was a mini pumpkin cake!
We just celebrated our 11th year anniversary
August 30th. I have a few
flashback wedding pics below.
I hope you check out all the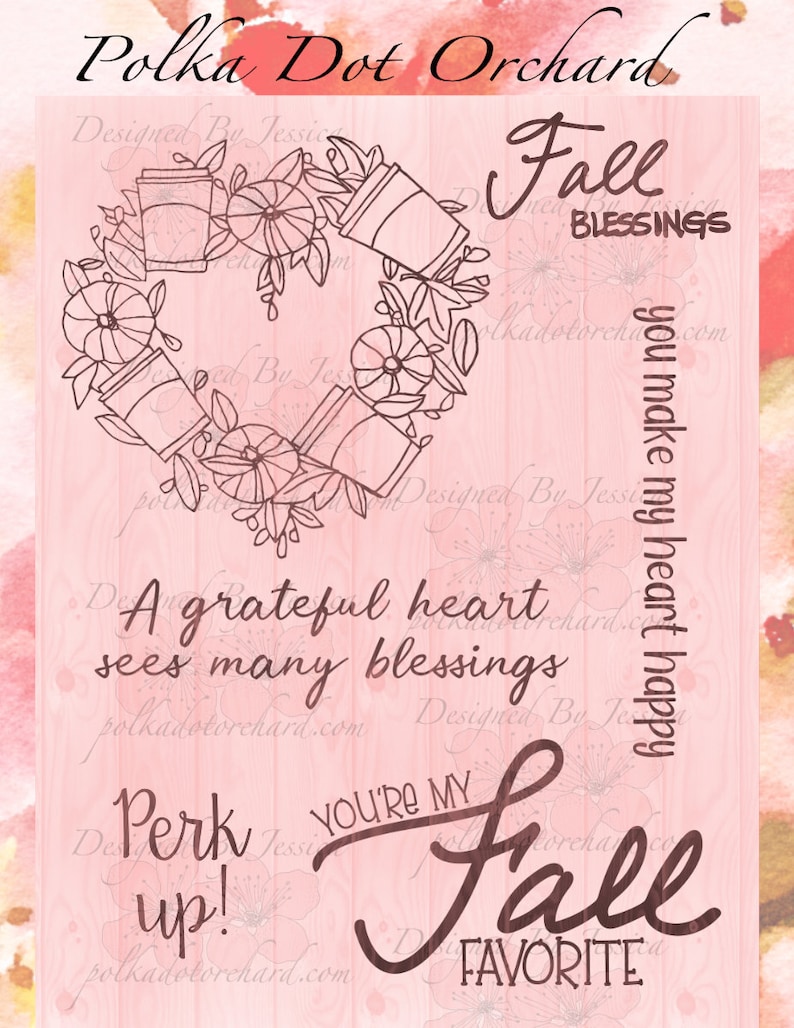 See in the top right corner, it is
a Pumpkin Cake!
We also Re-created the images of the fun cake topper I found.
The topper is of the Bride Dragging the Groom!
Oh, and I made the Cupcake Stand. We had Lemon, Red Velvet, Lavender, Chocolate, and Pumpkin cupcakes!
Cupcakes were from Cupcake Royale our favorite!
=======================================
Now my friends...it is YOUR turn to get crafty!
Thanks for coming by my blog!
Live, Laugh
=======================================