I am sharing
the amazing
illustrated
Beverly Cole
The Sparkle Pens background was made by directly applying the pens ink to the paper and also adding the ink to an acrylic block and mixing the colors before adding them to the background.
Cannot be any easier to print silhouettes!
New! Field Flower Silhouettes Nature Digital Stamp Set includes butterflies, wildflowers. love, friendship, collage, cards, scrapbooking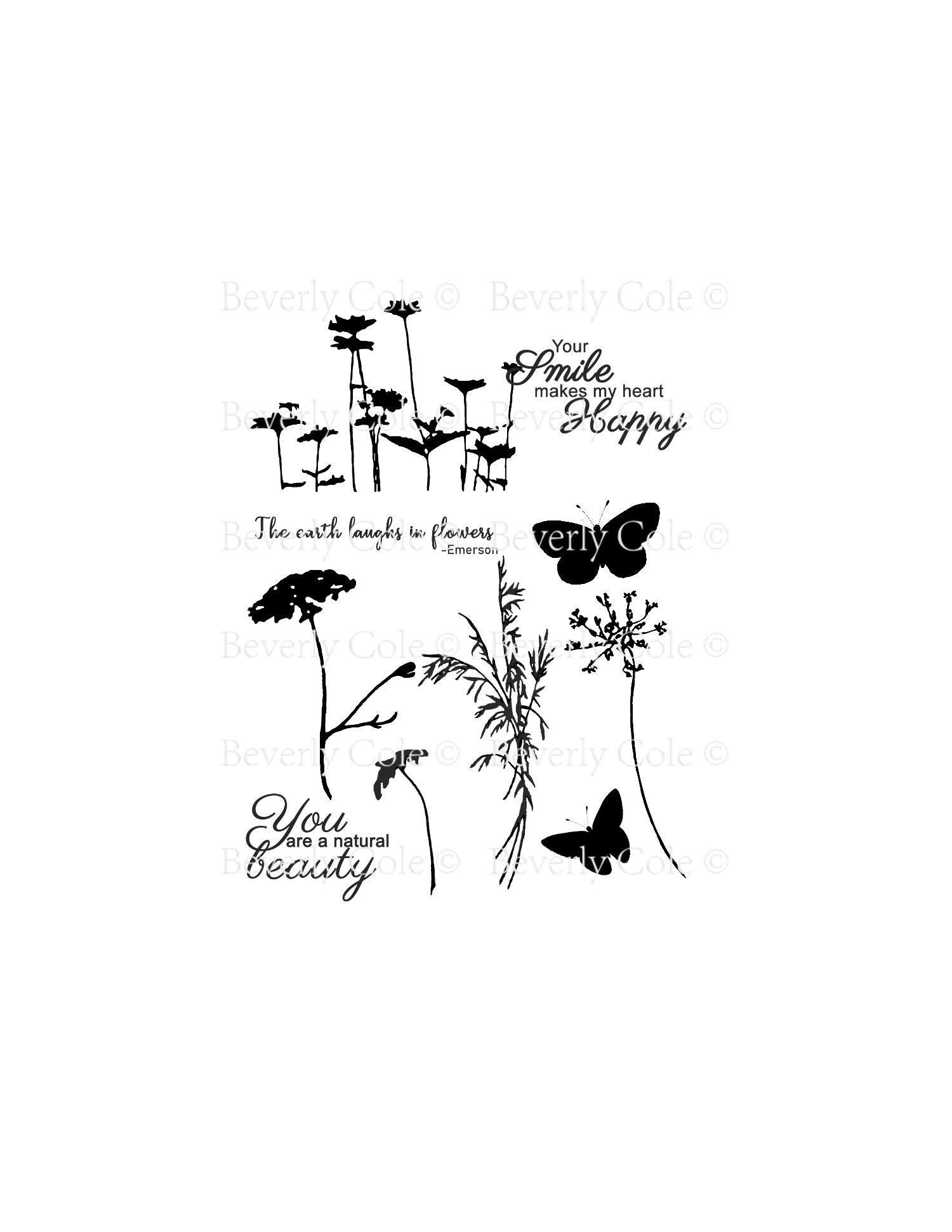 Spectrum Noir
Sparkle by Spectrum Noir (6PK) - Coastal Cottage
=======================================
Now my friends...it is YOUR turn to get crafty!
Thanks for coming by my blog!
Live, Laugh
=======================================