Using my MISTI for the first time..
I am going to have to run quite a few of these!!!!!
Soft Sky, Pacific Point SU Inks!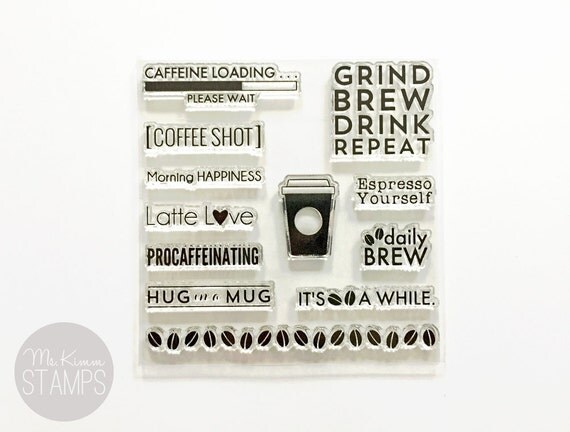 I admit, there was another set, but I think it is sold out...
I don't see it on the site..
I may message Ms Kimm and ask her...
if you really love this card and want to recreate it!!!
Now it is your turn to get crafty!!!............
Thanks for coming by my blog!
LOVE!
-------------------