Hello gang.. I LOVE A DEAL.
So I checked out Rubbernecker Stamps.
NEW Watercolor Florals they have in the
A little spendy friends...If you HAVE to get a spendy one, I bought two, plus what I will tell you is the DEAL. (so I could get FREE shipping)
My recommendation,..if you want a great stamp, but want to spend less
1) It is $10.00 LESS than the other stamps.
2) It layers over itself
BETTER
than the other two
3) It has some intricate stems where the other two do not and adding more pops of color is nice.
4) It can be totally CAS, or watercolor layered like I did.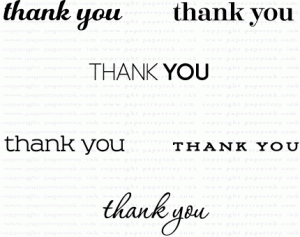 Card #1 and 4 Rubbernecker Stamps
Card #2 Rubbernecker Stamps
Card #3 Rubbernecker Stamps
========================================
Now my friends...it is YOUR turn to get crafty!
--------------------------------------
Thanks for coming by my blog!
LOVE!
---------------