I really wanted to find a condolence
I found one hiding among the cutting garden set..
The Inspiration is Sympathy Borders and my
Soft colors are hard for me.
This was the second try at this card.
The first set of stamping I did looked like birthday confetti.
I admit this one is less so, but not by much.
I guess bolder colors just come easier..
This was such a struggle.
I like to show my struggles as well as my sucesses..
Makes me enjoy the sucesses that much more.
The Birds and Blooms Stamp set was a SPECIAL Anniversary Rewards purchase...
I really LOVE it and wish they would bring it back....it really is beautiful.
You can still by the Dies.....go figure....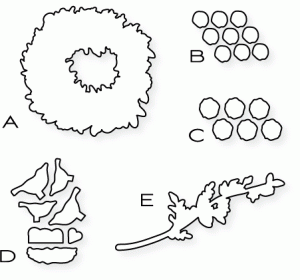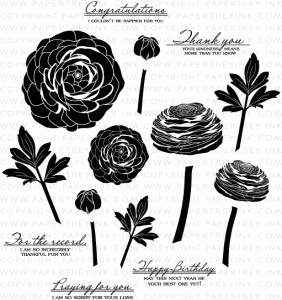 Now my friends...it is YOUR turn to get crafty!
--------------------------------------
Thanks for coming by my blog!
LOVE!
-----------------