CASology CUE Card #73: Ribbon!
This week's CUE at CASology is
Ribbon and the holidays makes me think
of when my Great Grandmother Meltry had candies called "Ribbon Candy and After Dinner Mints."
She kept them in a little clear mustard yellow glass dish.
She didn't let the kids have any...
We still snuck them anyways!
Though it was not easy, because try as we might,
it was hard to pry them apart from the candy dish,
and not get caught while doing it!!!
Pigtails, bows on a present, a ribbon on a wreath perhaps?
A ribbon won in a field event?
What does ribbon mean to you?
Inspired yet, have any ideas??
I used a digital main image and an Impression Obsession
Sentiment to bring my grandmother's candy to life and
Sentiment: C8638 Sweet Wishes Alesa Baker Designs for Impression Obsession
Tsukineko Brilliance Graphite Black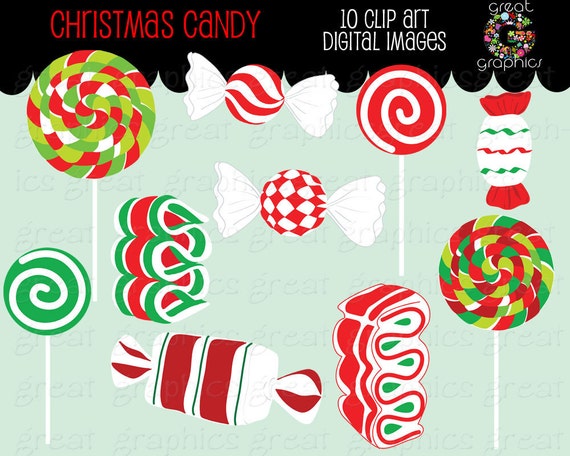 Please visit the Wonderful Designers of
CAS
ology
The CAS Dream Team that brings you