Hello friends, today I have a very special card to share with you. It's created with one of the images available in a unique floral digital stamp set being sold by Polka Dot Orchard. This image is part of a fundraiser to help the Pittman's during their difficult medical ordeal.
There are 2 large sets in this exclusive fundraising event!
This image was designed
by Shery Russ
of STAMPlorations!
I truly hope that you will see that a ton
of fantastic illustrator artists have
participated for this great cause,
and I hope that you can find some really great exclusive designs to your liking,
as well as supporting a cause.
Polka Dot Orchard has collaborated with several different artists and companies to put this digital stamp set together. It only will be available for a limited time, so stop by their Etsy shop today and purchase yours! ALL PROCEEDS from this special set will go to directly to the Pittman's. There is also a crafty link up with sponsored prizes on the blog....you can find all the details by visiting Polka Dot Orchard.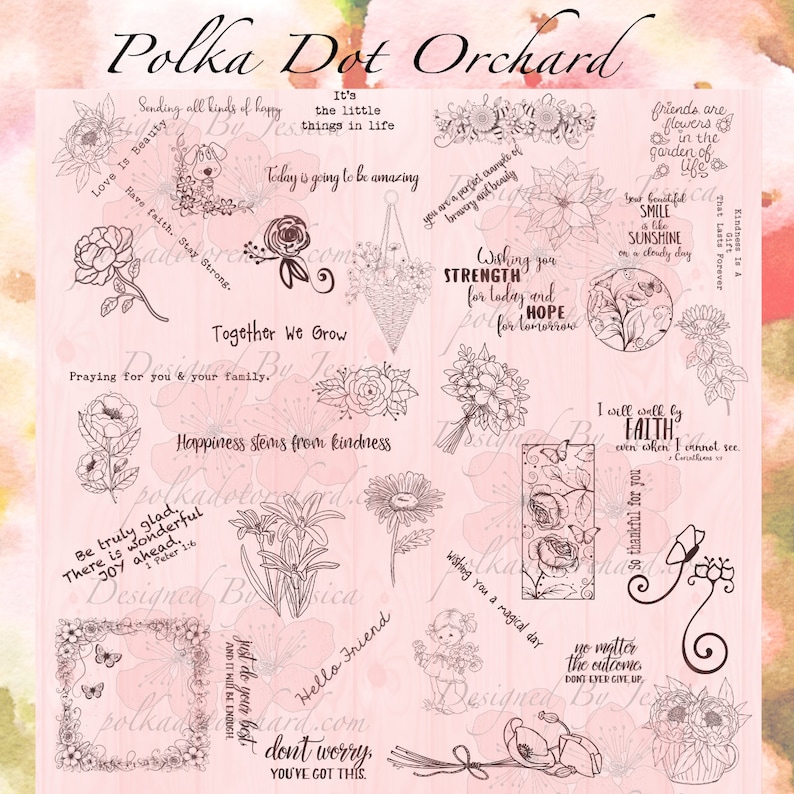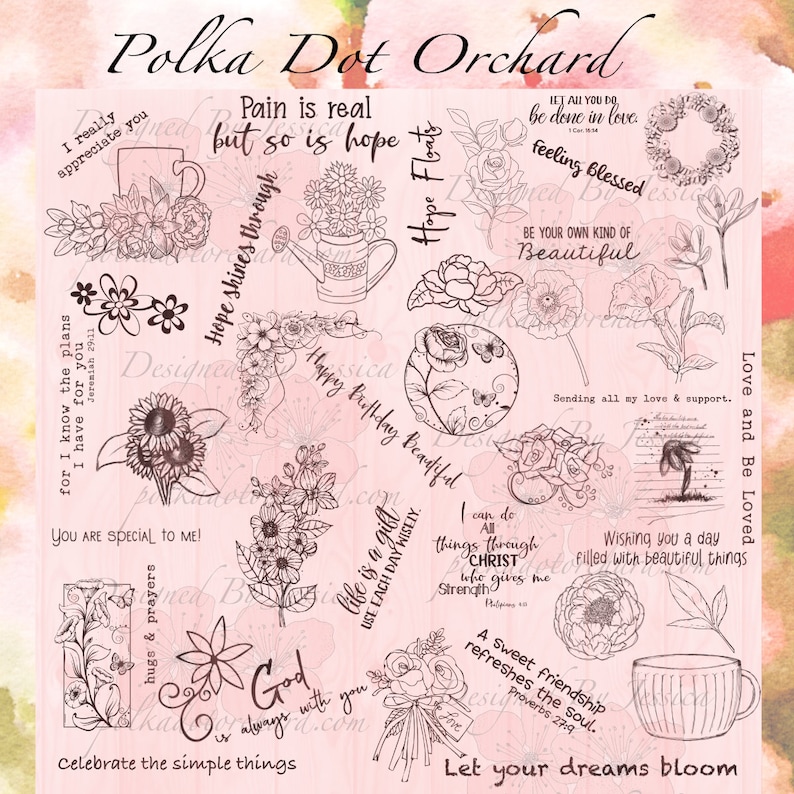 =======================================
Now my friends...it is YOUR turn to get crafty!
Thanks for coming by my blog!
Live, Laugh
LOVE!
=======================================