I am sharing
the amazing
illustrated
Beverly Cole
Rare chance I get that I am able to
sit and create a total digital scrap page.
I love to see an image and
then find a perfect photo to
accentuate the colors or mood.
This lovely young lady is my niece Kyleigh.
A fun trip to the local Reptile Zoo.
Showcasing the Perfect Pansies set as well as the sentiment from My Magnolia Set!
Perfect Pansies Digital Stamp Set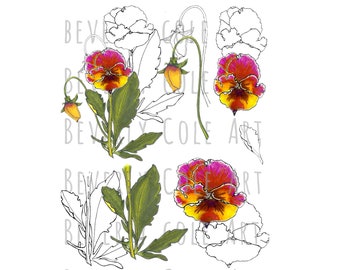 My Magnolia Digital Stamp Set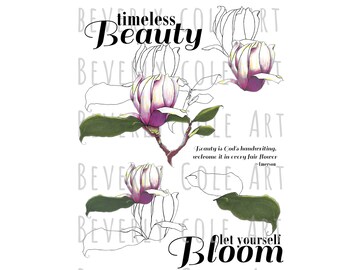 Digital Paper : APenningtons Yours Truly Solids
=======================================
Now my friends...it is YOUR turn to get crafty!
Thanks for coming by my blog!
Live, Laugh
=======================================