CASology CUE Card #69: BROWN!
This week's CUE at
CAS
ology
Could be a tricky one ehh?
I thought of using Kraft paper, or maybe the silhouette and maybe using a deer image...
Oh what to do.
Brown.
I really don't have brown cardstock.
Well that I would not have to hunt and hunt for.
So I scratch my head and think.....What about the current trend?
I have been seeing the use of woodgrain papers in projects, especially now for
fall and winter cards with wreaths and birch trees.
YES!!!!!
Easy for mailing, super clean and so very simple,
I think these would be great masculine-esque holiday cards!!!
YOUR Turn ...Think about it.....
and show us your interpretation
I can't wait to see what you come up with!
Supplies:
Judikins White Opaque Embossing Powder
Crate Paper "Peppermint" 6x6 pad
PTI Sentiment Instant Photo: Holidays Stamp Set
Star Sequins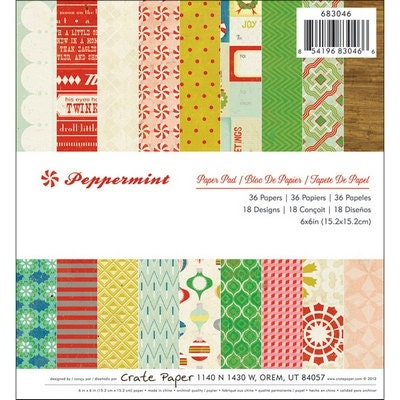 (these really do make me smile!)
Supplies:
Judikins White Opaque Embossing Powder
Stampin' Up! Clear Photopolymer Endless Wishes Set
Crate Paper "Peppermint" 6x6 pad
This week our WONDERFUL Sponsor is
Please visit the Wonderful Designers of
CAS

ology
The CAS Dream Team that brings you