CASology CUE Card #70: TRIANGLE III
Friday's First things first!!
SPECIAL SHOUT OUT to my newest Follower:
=====================================
Hey gal, she is also a new DT Member with me
n Unscripted Sketches!!
Hooooorah!!
Thanks for coming by and commenting and sharing your inspirations with me!
MORE.....Mid week inspiration!!!!!
There is still time to link up!
You guys really are rocking this challenge.
I love all of the different takes
And there is a SWEET prize this week!
Sponsor: Precious Remembrance Shop
PRIZE: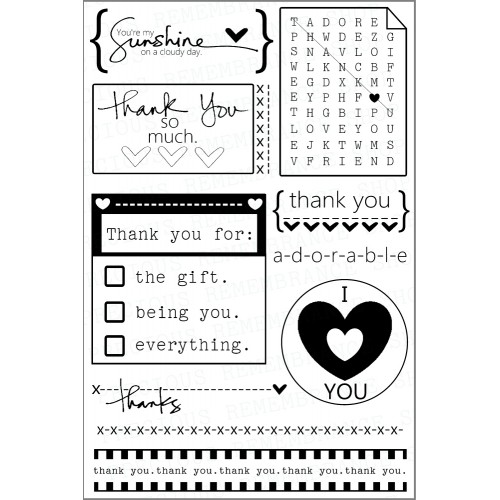 Please visit the Wonderful Designers of
CAS
ology
The CAS Dream Team that brings you
This week's Wonderful
Guest Designer is: Geri